Skype was blocked in the United Arab Emirates several weeks ago. UAE citizens and expats who used services like Skype to stay in touch with families and friends got very angry. People are looking for a solution how to unblock Skype.
According to official Etisalat (one of two main UAE Internet service providers):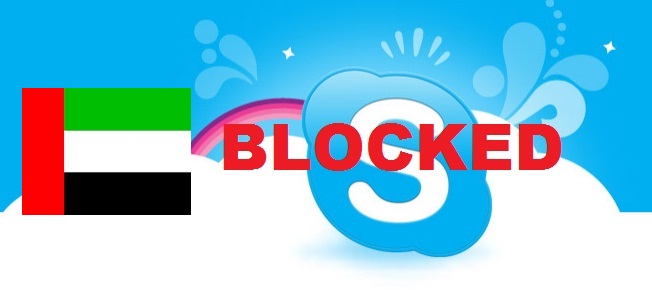 "The access to the Skype App is blocked since it is providing unlicensed Voice over Internet Protocol (VoIP) Service which falls under the classification of prohibited contents as per the United Arab Emirates' Regulatory Framework"
People started a petition on cgange.org website in the internet and it was signed by over five thousand people. However UAE communication authorities blocked petition site as well.
So for now the only solution to use Skype in the UAE is VPN. It helps to unblock restricted services and sites.
How to Unblock Skype in UAE in 2018
So all you need to use Skype in UAE is:
Get your VPN    
Connect to VPN
Use Skype without any limits.