Do you like watching sports competitions on TV? Cricket, tennis, Formula 1, and other sports are extremely popular worldwide. Star sports is a great Indian streaming online channel that offers live sports broadcasts. Star Sports is available in India and some other countries. However, if you would like to watch Star Sports from UAE, Australia, France, Qatar, Saudi Arabia, Singapore, USA, or other countries you will need to change some settings in your device to unblock Start Sports. Aeroshield Smart DNS – is a simple and reliable way to watch Start Sports on Hotstar from any country outside India.
3 steps to watch Star Sports outside India
Get your FREE  TRIAL Smart DNS account
Authorize your device to watch Star Sports from any country (setup guides here)
Change your DNS settings
Enjoy Star Sports from any UAE, Saudi Arabia, Canada, and any other country outside India.
Try Aerosield Smart DNS now for only $0.01 – 3 days trial account!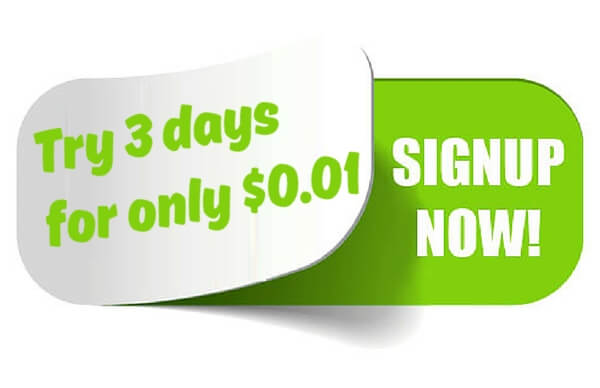 Smart DNS is much cheaper than usual VPN service and helps to unblock your favorite TV channels wherever you are.
Such as, you can easily unblock Hotstar in UAE which is usually available only from India.
Unblock Start Sports from outside India
The Star Sports network is a part of Indian Hotstar and it includes seventeen Indian and International sports channels. With Aeroshield Smart DNS you can watch any of the following channels: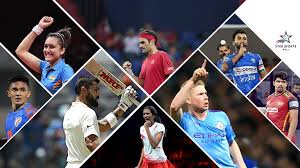 International Cricket Council (ICC)
Board of Control for Cricket in India (BCCI)
VIVO Indian Premier League (IPL)
New Zealand Cricket Board
Bangladesh Cricket Board and Asian Cricket Council (ACC)
Tamil Nadu Premier League (TNPL)
Karnataka Premier League (KPL)
Caribbean Premier League (CPL)
VIVO Pro Kabaddi
Football under Hero Indian Super League (ISL)
Hero I-League
Hero Super Cup
Premier League Bundesliga
Badminton under Badminton World Federation (BWF) events
Premier Badminton League (PBL)
Ultimate Table Tennis (UTT)
and other premium sports such as
Formula 1
Wimbledon
The French Open
US Open.
It is simple to setup Smart DNS on your TV. It will work on different devices like TVs and Routers.
Aeroshield Smart DNS works great on Android, iOS, Mac, Windows, and others.
Try Aerosield smart DNS now for only $0.01 – 3 days trial account!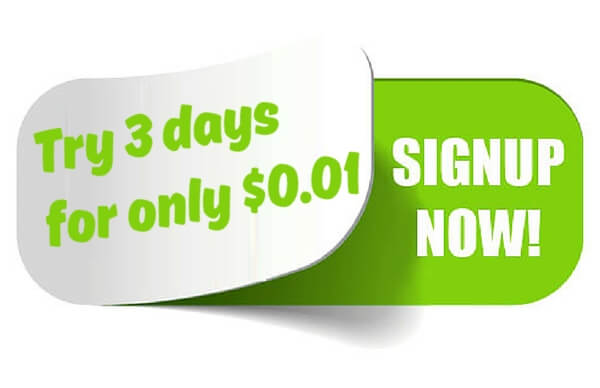 Please note, that with Aeroshield Smart DNS you can unblock many other Hotstar channels like:
Entertainment (10)¹​
Hindi(3)
1. Star Plus
2. Star Bharat
3. Star Utsav
Bengali(1)
4. Star Jalsha
Marathi(1)
5. Star Pravah
Tamil(1)
6. Star Vijay
Telugu(1)
7. Star MAA
Kannada (1)
8. Star Suvarna
Malayalam(2)
9. Asianet
10. Asianet Plus
Movies(1)​
Telugu
11. Maa Gold
Sports(5)¹​
12. Star Sports 1
13. Star Sports 2
14. Star Sports 1 Hindi
15. Star Sports Select 1 HD
16. Star Sports Select 2 HD
News(20)²​
Hindi(5)
17. ABP News
18. Aaj Tak
19. News Nation
20. Tezz
21. Delhi Aaj Tak
English(7)
22. Bloomberg Quint
23. BTV I
24. Fox News
25. Sky News
26. Republic TV
27. India Today
28. Fox Business
Bengali(1)
29. ABP Ananda
Marathi(1)
30. ABP Majha
Gujarati(1)
31. ABP Asmita
Malayalam(2)
32. Asianet News
33. Matharbhumi News
Telugu(1)
34. Tv9 Telugu
Tamil (1)
35. Polimer News
Kannada(1)
36. TV9 Kannada
Total:- 36

Note:-¹ Available for jio & airtel subscribers
²Available for all subscribers